Grow a New Lawn or Revive An Existing Lawn.....Results in 7 Days
Bigbag the broad leaf, ever-Green lawn that has the ability to spread and grow through runners and will remain green right throughout the year.
The Broad Leafed
, 
Evergreen Runner
SOFT & LUXURIOUS
Bigbag is similar in appearance and texture to that of Kikuyu yet has a richer green color, and a much longer root system.
UNIQUELY DIFFERENT
Bigbag is drought and frost resistant and will grow in full sun, shade under trees and areas where other grasses will not.
EXTREMELY VERSATILE
Bigbag is an extremely versatile grass that can be used in a variety of different applications from residential to commercial use.
ALWAYS GREEN 
Once established our Bigbag lawns will continue to grow and remain green for 365 days of the year, regardless of the season.
EASY TO USE
Any person can grow lawns easily using our Bigbag Lawn seeds with no training, by following our step by step instructions.
ZERO HARD WORK
Our seeds can be planted over existing lawns – zero ground preparation required – no up rooting of existing lawns or weeds.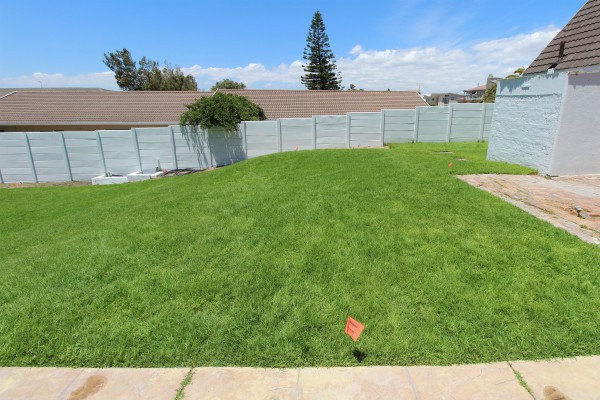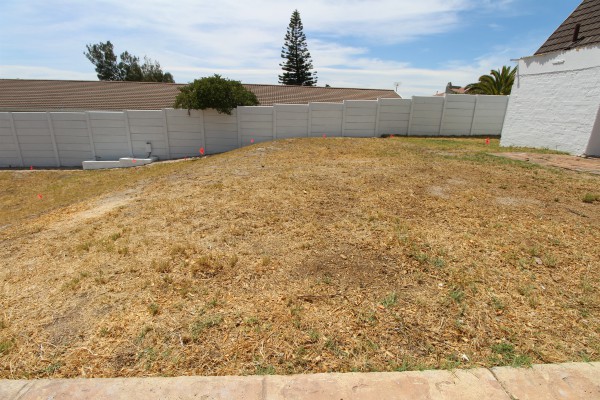 HOW TO RESTORE AN EXISTING LAWN WITHOUT THE HARD WORK
By using Bigbag Lawn Seeds we did not have to remove the existing lawn or disturb the ground. The process is simple and straight forward with great results being achieved in 10 days – more info
The Benefits Of Using BigBag
Bigbag has the ability to thrive in a multitude of different soil conditions; from sandy infertile soils to clay.
Frequently Asked Questions
I DON'T HAVE EXISTING LAWNS, CAN BIGBAG LAWN SEEDS BE USED TO GROW NEW LAWNS FROM BARE SOIL?
Yes, Bigbag Lawn Seeds is perfect for establishing new lawns from bare soil.
I HAVE POOR SOIL! DO I NEED TO ADD COMPOST OR TOP SOIL?
In extreme situations where soil quality is poor we recommend adding 20grams of Super Phosphate per square metre.
WHAT IS THE LIFE SPAN OF BIGBAG ONCE THE SEEDS HAVE GERMINATED?
Our Bigbag lawns are a permanent fixture that if looked after correctly and maintained will last for many years to come as all our lawns grow throughout the year.
ONCE ESTABLISHED HOW OFTEN WILL I HAVE TO REPEAT THE PROCESS OF OVER SOWING SEEDS?
Repeating the process is not necessary as our lawns have a spreading growth habit that quickly spreads and thickens to repair areas of normal damage.
WHEN WOULD YOU OVER SOW WITH SEEDS?
Over sowing with seeds will be necessary if you have existing lawns that are brown, patchy, non existent or in need of renovation etc.
WHY USE BIGBAG LAWN SEEDS?
Bigbag lawn seeds are well suited for South Africa's conditions and has the ability to grow and thrive in many different soil conditions including infertile and sandy soils where other grasses will not grow.
WILL BIGBAG GROW IN AREA OF SUN OR SHADE?
Bigbag will grow in both full sun and shaded areas.
WHEN CAN BIGBAG LAWN SEEDS BE USED?
Our seeds can be used all year round.
HOW EASY IS IT TO GROW NEW LAWNS USING BIGBAG AND WHAT DO I NEED TO DO?
Growing new lawns using our Bigbag Lawn Seeds is extremely easy and can be accomplished in a few easy steps.
Find the stockist closest to your location, or have your seeds delivered to the door free of charge.