BEFORE & AFTER
Bigbag was used to restore a lawn that was in need of serious work. Usually to have brought this lawn back to life one would have to dig up the pre existing lawn, tilled and leveled the ground, brought in and had roll on lawns laid.
By using Bigbag Lawn Seeds we did not have to remove the existing lawn or disturb the ground. The process was simple and straight forward with great results being achieved in less than 21 days.
We sowed one bag of Bigbag Lawn Seeds for every 25 square meters, we used 28 bags of Bigbag Lawn Seeds, covering 700 square metres.
HOW TO PLANT
Bigbag will grow and spread to take over the existing plant growth, no hard work, no mess or uprooting of existing lawns.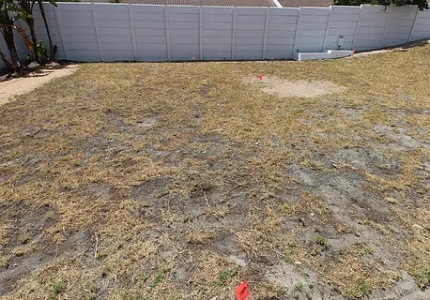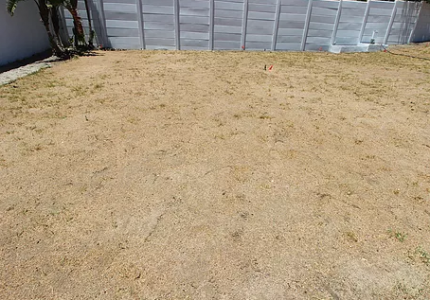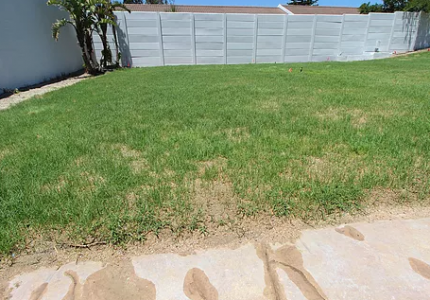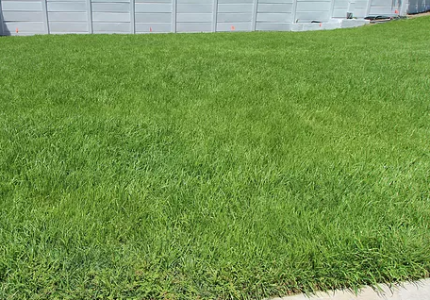 Find the branch closest to your location. We have a national footprint and want to hear from you.
TALK TO US 24/7
Want to Shop Online?
Buy and experience our exceptional grass seeds that are perfect for your lawn.  You can also contact us on 0860 322 487